---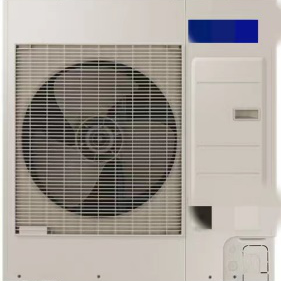 As time goes
and people's pursuit of quality life
more and more families
Begin to tend to choose home central air conditioning
in the popular impression
Dual fans for higher cooling efficiency
Better cooling and heating
The heat exchange area of ​​a single fan is small
low heat transfer efficiency
Affect the effect of cooling and heating
Does it make sense? ? ?
Then you are blinded!
Good or bad heat transfer effect
Is it only related to the heat exchange area?
The obvious answer is no!
Good or bad heat transfer effect
It also has a lot to do with the speed of the fan and the material.
Can't be killed with a stick
Then the advantages of single fan central air conditioning are obvious!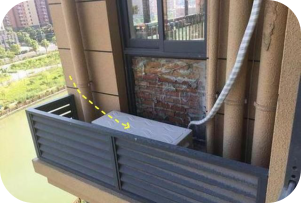 (The double fan outdoor unit is too high, blocking the indoor light and affecting the effect)
(The outdoor unit is too small to fit a dual-fan outdoor unit, even a single fan)
So a compact single-fan outdoor unit
to satisfy your
All expectations of central air conditioning
The length of the outdoor unit is only 95 cm
Height 96 cm
The depth is only 40 cm!
No matter how small the apartment is, the outdoor camera can be put down!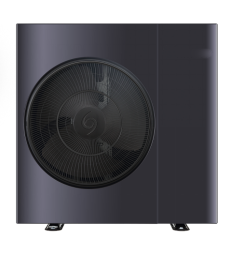 Don't look at him as a single-fan outdoor unit
The cooling effect is not sloppy at all
Its radiator continues
Black gold fins with salt spray resistance up to 1500h
Corrosion resistance is 3 times that of ordinary blue foil fins
Let the machine have better cooling and heating capacity
At the same time, it also allows you to enjoy the comfort as soon as possible
Small body, big power
Unlimited scene installation
---