---
When the power supply is working, it will generate heat. When the heat reaches a certain amount, it will affect the normal work. In severe cases, the power supply will be damaged. Therefore, a cooling fan will be used to discharge heat in time to cool down. The power supply exists as the heart of the device, so the cooling fan The requirements are also relatively high, the following will introduce the characteristics of the power supply fan.
The basic working principle of the power supply is to convert the high-voltage AC into different low-voltage DC through the high-frequency switch . Some of the energy is converted into heat energy to dissipate heat and dissipate in the air. Normal or damaged, the cooling fan directly affects the stability of the power supply, so it is necessary to rely on the fan to dissipate heat. When choosing, the design of the main power cooling fan and other breakthroughs are required. According to the working environment, match the dustproof net cover. It can prevent foreign objects and dust. When choosing, it is best to choose a reliable manufacturer. Some fans are not only noisy, but also have low heat dissipation capacity. Here, it is best to choose a brand power supply fan.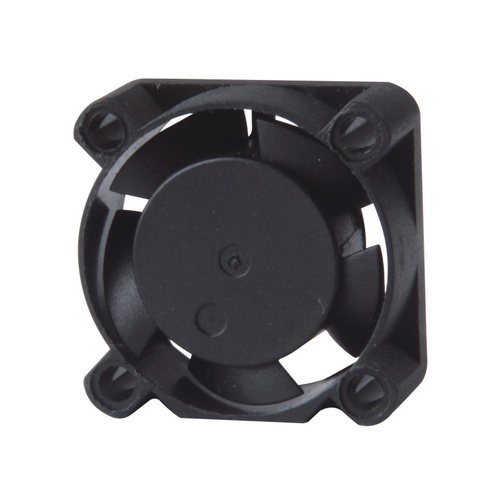 The above is a brief introduction to the cooling fan of the power supply. I hope to help you, an entity enterprise integrating R&D and production, specializing in the production of cooling fans, DC fans, AC fans, DC blowers, centrifugal fans, etc., mainly used in communications, charging piles, Medical and other high-end equipment, automobiles, home appliances, stage lighting, etc.
---